Dear Customer,
We are proud to offer you our new range of youngplants which contains the most popular, unusual and new perennial variaties. Varieties are mostly grown from tissue culture and urc.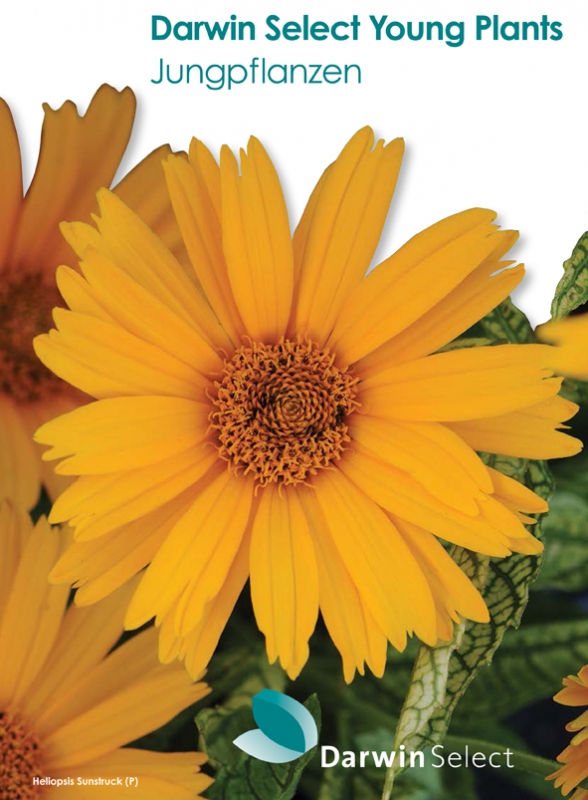 We grow these varieties in a tray 104 or tray 84.
We made the decision to grow the plants in a tray with more volume per plug so we can ship a stronger plant which also avoids drying out during transport.
We kindly would like to advise to order early
, we prefer before first of December.
Please let us know if you would like to have further information, pricelist, pictures or other assistance.
You can contact our sales rep. by email
Kees van der Meij. E-mail
kvandermeij@darwinplants.com
Cell Phone: +31 651 389 586
Office: +31 252 535 000