Dear Customer
We are able to offer you P9cm. container perennials,
P9 container perennials are available from end of August.
Minimum order is 20 crates of 24plants, crates will be invoiced seperateley. Delivery Ex Warehouse.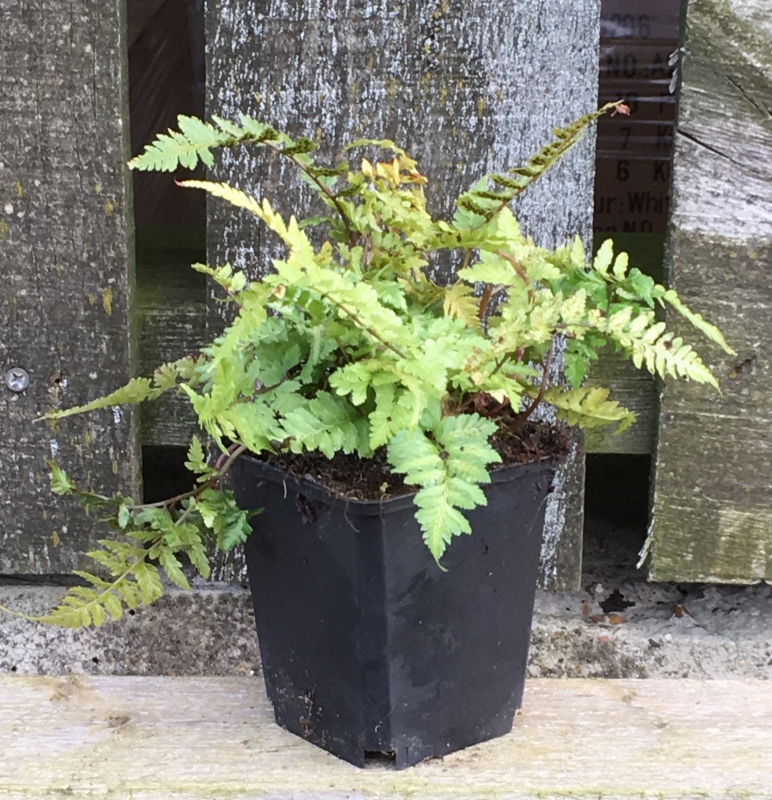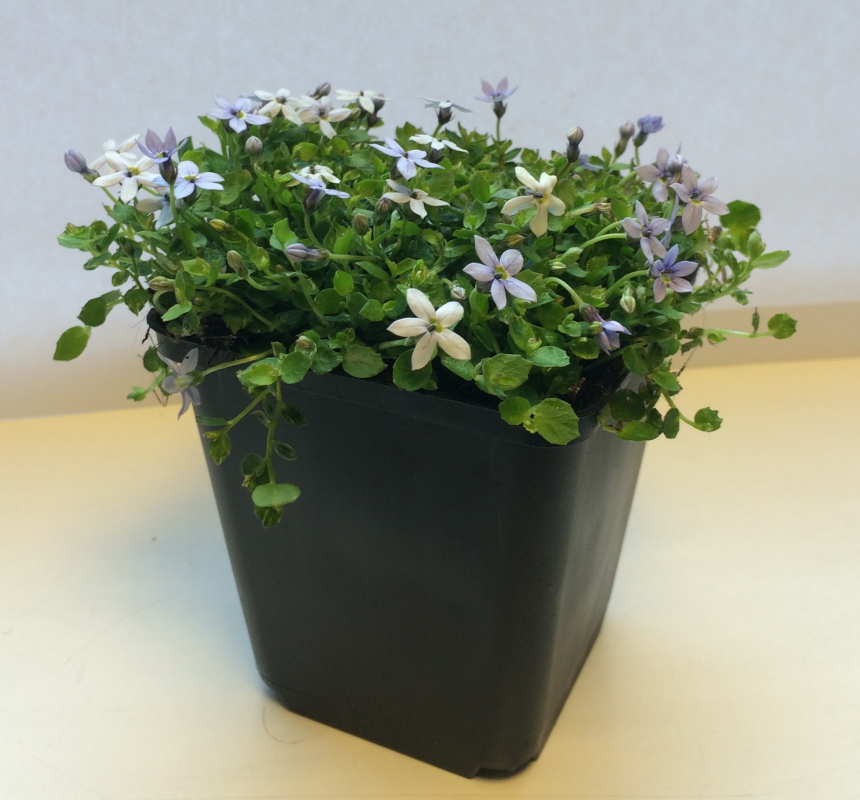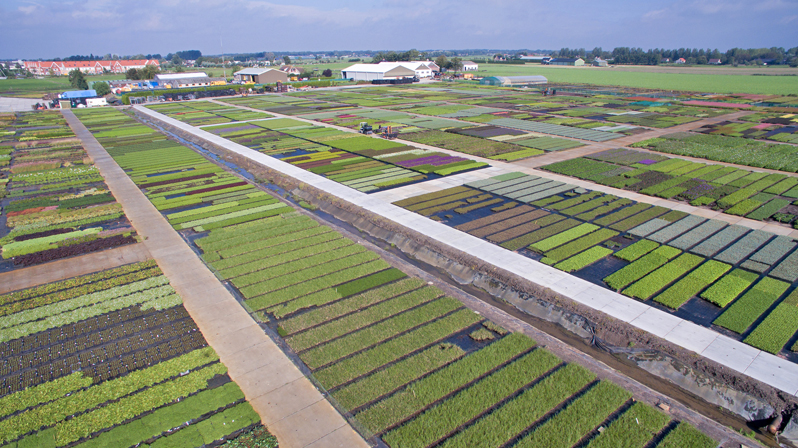 Please let us know if you would like to have further information, pricelist, pictures or other assistance.
You can contact our sales rep. by email
Kees van der Meij. E-mail
kvandermeij@darwinplants.com
Cell Phone: +31 651 389 586
Office: +31 252 535 000